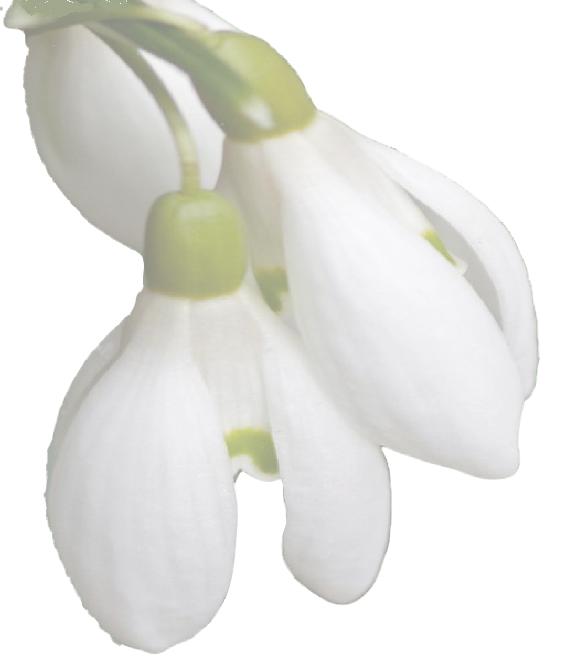 © NPT cancer challenge 2017 Registered charity number 1070021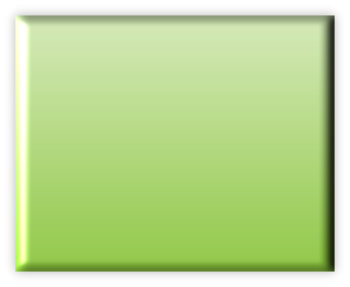 Over the past few years Neath Port Talbot Cancer Challenge has been working with the Maxillofacial Out Patient Department at Morriston Hospital. First a £32,000 Ultra Sound Machine was purchased then a huge fundraising effort allowed an additional £82,000 to be raised to buy a Stack Unit for the department. The Ultra Sound system is now installed and is a huge benefit to patients providing a 'one stop shop' of investigation and diagnosis for suspected head, neck, throat or node cancer. Previously a patient would make three visits to the department for a consultation, x-ray and then a biopsy. Now during their first appointment patients see a consultant, are scanned, and if necessary have a biopsy the same day. This new process significantly speeds diagnosis, treatment and reduces waiting times and the number of visits a patient needs to make. allows pictures and video to be recorded for diagnoses by and training purposes, previously
Ultrasound Scanner and Stack System
Simon Hodder invited some of the NPT cancer challenge team to see the ultrasound and stack system and to explain its use and the massive difference it has made to his patients.
"I'm really glad that you can be here today and see the Ultra Sound Scanner machine in action. It is well known that 'a picture paints a thousand words' and this is true for this machine. It captures images and tells us so much more than a written report could ever do. It also allows other departments to see exactly where the cancer is and how best to treat it."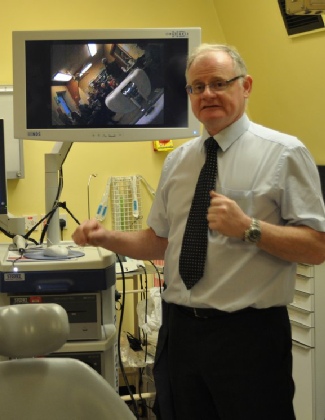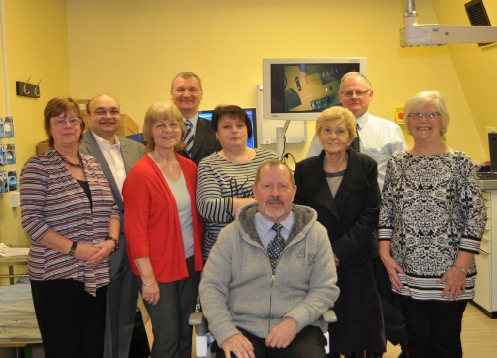 Some of the NPTCC committee with Mr Simon Hodder and Mr Keith Sylvester.